WHOM WILL YOU MEET NEXT WEEK?
When your travel plans coincide,
plan to meet with apreet.
The people we know give us access to new worlds and new possibilities. apreet inspires the encounters that bring these opportunities to life.
WHAT'S IT ABOUT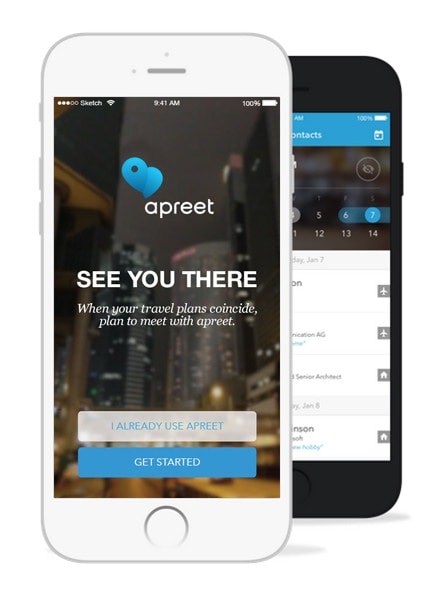 What it does
Whom will you meet next week? You never know who you'll run into in your travels. But why leave coincidence up to chance? apreet compares travel plans within your professional network and alerts you when they coincide — so you can simply plan to meet.
Whom it's for
People enjoying the company of friends and contacts that have traveled a lot in the past or are still traveling frequently.
Why are we doing this
Contact lists, business networks, calendars are all very important tools, but somewhat impersonal. By combining the three and placing people in the center our ambition is to change the way we meet, have a good time and have new ideas enter our lives.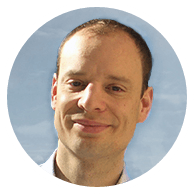 Daniel Melter
Appstatic. Architects apps since 2010 – including some rated 4.5 stars (best in class) totaling more than 5M downloads. Co-built Europe's largest photo‑rating site and community. Co‑founded M‑Squad, a mobile services consultancy and MobileMonday Germany.
Daniel: "In life people matter most. apreet will enrich and inspire our lives".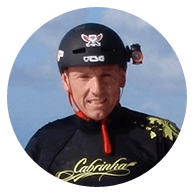 Aleks Ristic
Passionate about engaging with people and technologies. Co-founded and sold three companies: a mobile marketing solution, a GPS tracker, the first action camera with GPS and WiFi embedding performance data into videos linked to a video sharing community. Aleks: "apreet changes the way we will meet and exchange ideas."
Felix Hieronymus
Intrapreneur. Built M2m solutions in energy sector @ Telefónica. Introduced M2M CRM system. Led private cloud initiative aimed at synchronizing contacts and calendar data across mobile platforms. Co-founded a chat service based on YouTube. Felix: "apreet greatly simplifies meeting friends and contacts irl. It's a game changer."
HELP US MAKE THE APP TO FIT YOUR NEEDS